May 2019
Spring Woodlands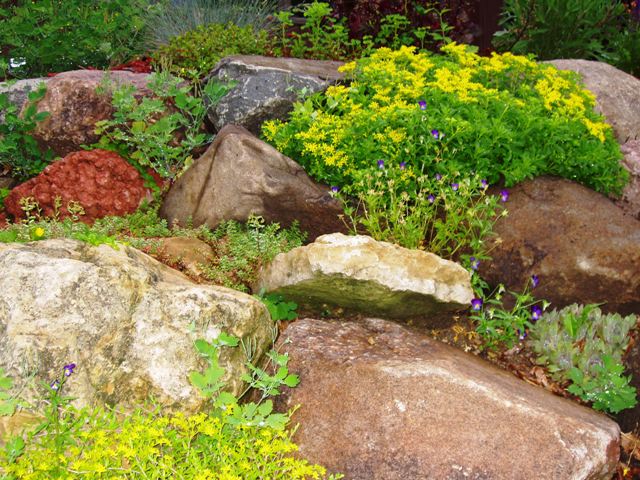 Photos coming . . .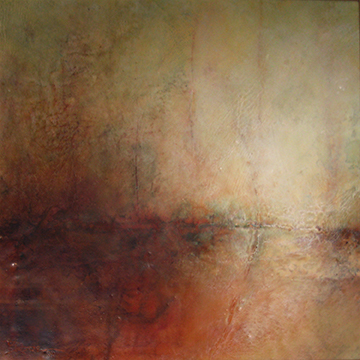 Last Light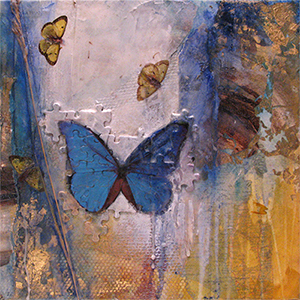 Caught in the Wind
Encaustic Workshop Bobbette Rose
Explore the beauty and creative possibilities of hot wax in this 1-day workshop. The encaustic process offers endless possibilities for personal expression. We will cover a variety of techniques including how to build translucent layers, fuse and create textures. Open to those new to encaustic and those looking to expand on their techniques. This is a fun and dynamic workshop with plenty of hands-on time. max: 8 students

Saturday, May 4, 2019 10am - 4:30pm $130/$20 materials
Student Supply List PDF see below
Materials Fee includes the wax medium, basic brushes, paints, pigments, linseed oil, 2 boards to work on and a variety of papers and items to collage with.
Encaustic Workshop Supply List

retina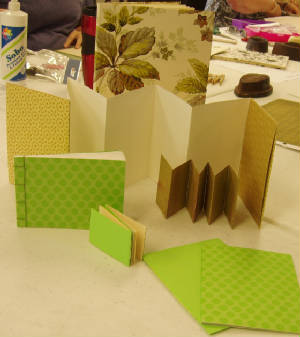 Basic Bookmaking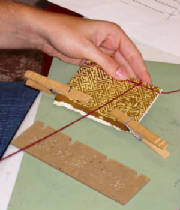 Basic Bookmaking
Bookmaking - Crash Course or Refresher Jackie Hefty

Learn the basics of bookmaking as you develop a portfolio of book structures to use for journals, gifts, and more. Explore various ideas, materials, and structures while learning basic sewing and gluing techniques. Develop a foundation for more advanced book structures through this 2-week workshop. All supplies provided. No experience necessary. Ages 15 and up Wednesdays, May 8 & 22, 6-9 p.m. Registration Deadline: May 1 Cost: $110 per person | Course Number: 20-25 http://www.olbrich.org/education/classes.cfm#workshops 608- 246-4550

More information and programs are coming - work in progress.