a Retreat to Nature for the Creative Mind

Visual Art, Music, Garden Art, & Writing Workshops
Art Retreats in a natural and creative atmosphere.

Offering workshops in visual arts and more.

Local, regional, and national instructors.

Enrich, challenge and nurture your creative muse.

Carve out time for yourself; your mind, body, & soul.

Expand your imagination.
Learn, share, relax . . .
Whispering Woodlands
a Retreat to Nature for the Creative Mind
www.whispering-woodlands.com
whisper@tds.net
608 848-9761
Circle of Creativity
OPEN HOUSE
in the
Dome
Friends of Whispering Woodlands
Sun Dec 7 Noon - 5 pm
Refreshments Provided
Pastels, Oil Paintings, Acrylic Painting, Mosaics, Photography, Prints, Handmade Books, Note Cards, Clam-shell Boxes, Fabric Arts, , Mosaic Stained Glass, Handmade Paper, mixed media, and more. A variety of work from Artists / Instructors. Gently used inspirational reference and how-to art books at reduced prices. Exhibitors include: Kay Brathol-Hostvet, Edna Kunkel, Claudia Daniel, Jan Norsetter, Bo Mackison, Cynde Quinn, S.V. Medaris, Julie Sutter-Blair, Jackie Hefty, and more.
Print yourself a reminder for the Circle of Creativity Open House @ Whispering Woodlands - share with a friend!
Sights of Silence! (see them better on FB - like Whispering Woodlands!)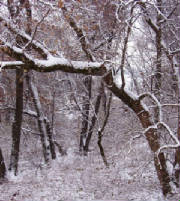 Nov 25 Snow 1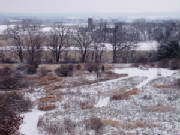 Nov 25 Snow 2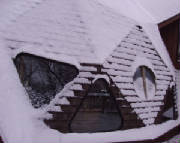 Nov 25 Snow 3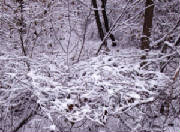 Nov 25 Snow 4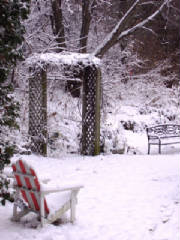 Nov 25 Snow 5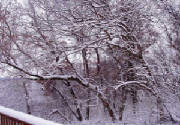 Nov 25 Snow 6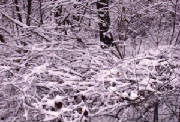 Nov 25 Snow 7
Wishing you and yours a happy, healthy and safe Holiday-Winter season. Thank you for your interest and support of Whispering Woodlands. We look forward to seeing you in 2015 !
Hint, Hint -
Gift Certificates for Holiday Giving
- Hint, Hint
Select the dollar amount and let the recipient determine the program.
Hint, Hint - Let that special someone know you'd like one too! - Hint, Hint
Nov/Dec Workshops PDF click here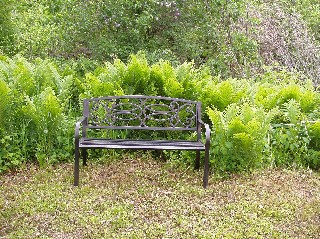 Fern grotto awaits you - summer 2008
Whispering Woodlands is following the lead of the fern grotto,
growing and stretching it's roots...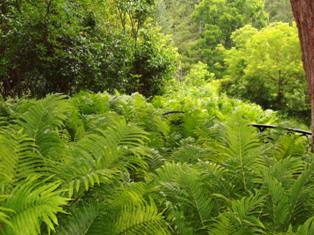 Fern Grotto June 2010 - benches almost hidden by growth!
reawaken
revitalize
renew
re-energize
restore