June 2018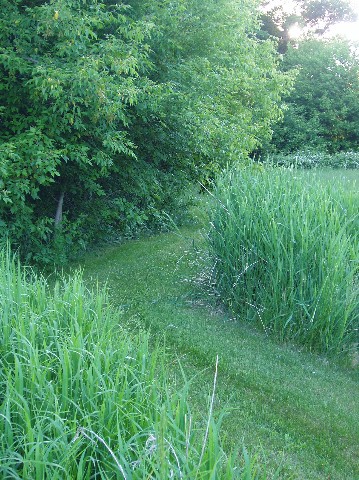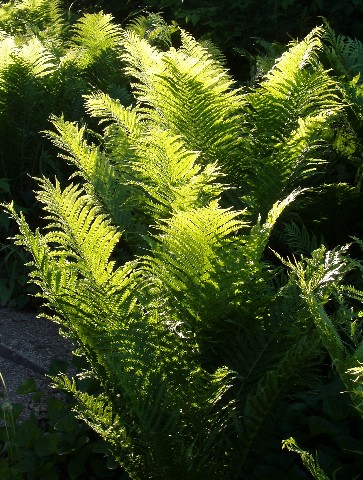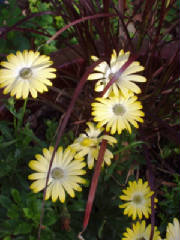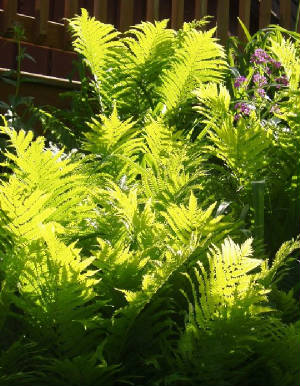 What can I say, I like ferns... and tall grass... and flowers....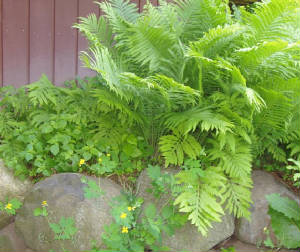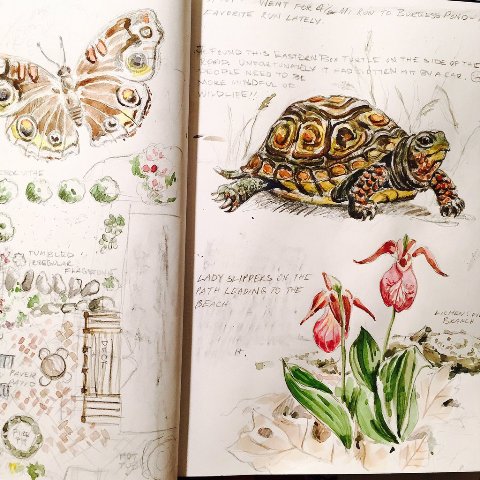 Nature Journal Samples, Laura Anderton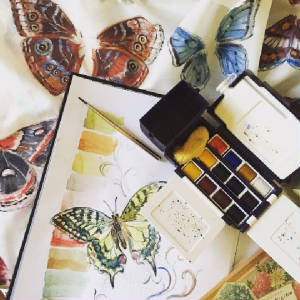 Nature Journal Samples, Laura Anderton
Nature Journaling Laura Anderton
Join WI Master naturalist, artist, and instructor Laura Anderton for a relaxing day of nature journaling workshop. After a presentation and demonstrations on the basics of nature journaling Laura will provide you with an overview of the local ecology. Workshop participants will make individualized and personal nature journals including some of the flora and fauna found surrounding Whispering Woodlands. A variety of materials and supplies will be provided, pastels, watercolors and colored pencils. If you have any of these of your own you'd like to bring, you are encouraged to do so. Sat June 2nd, 10 - 4:30 $105.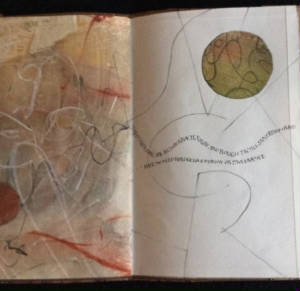 Rosie Kelly, Untitled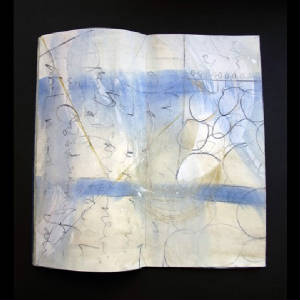 Untitled, Pam Paulsrud 1
2018, Pam -n- Rosie are coming back as a Team !
Save the dates, Fri / Sat / Sun June 22, 23, 24
Soon, information coming soon. Pamela Paulsrud & Rosie Kelly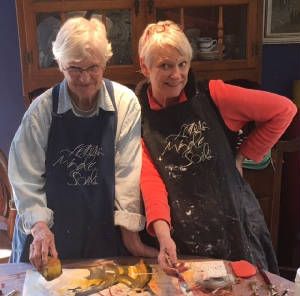 Pam -n- Rosie Team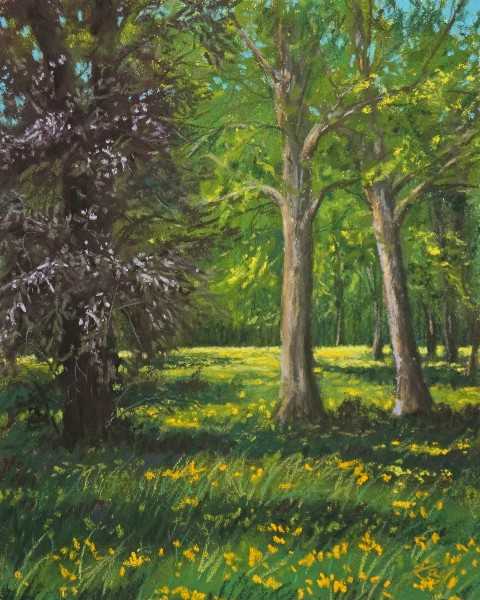 Plein Air with Soft Pastels
Plein Air Painting in Soft Pastel Kay Brathol-Hostvet
Pastel is perfect for depicting the various textures and colors of the landscape and is a very portable medium so it is ideal for plein air painting-working directly from nature. You'll complete two or three small works on different papers, provided by the instructor. Previous experience in soft pastel is highly recommended, but beginners with good drawing skills are welcome. For a two-day plein air experience, consider taking "Finish It" the next day. Saturday, June 30, 9 a.m. - 4 p.m. (Note: Earlier start time) $130/$5 materials
Plein Air Soft Pastels Supply List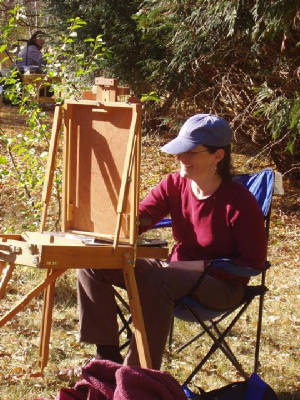 Plein Air Pastels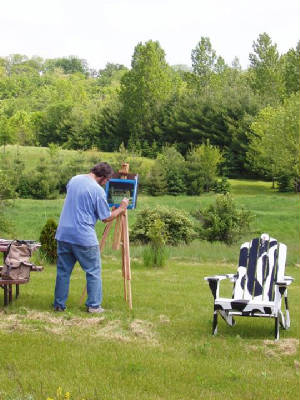 Spring Plein Air Pastels
For those of you that can, make it a two day weekend with Kay. She is also teaching on Sunday which is July (!), but I have added it here too.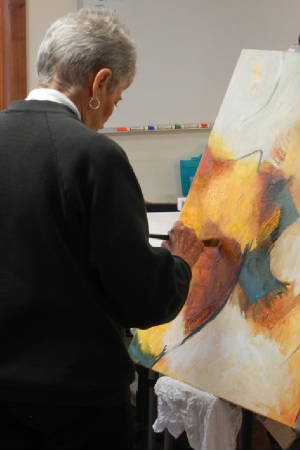 Finish It!
Finish It - Studio Work or Plein Air in Any Medium Kay Brathol-Hostvet
We all have those unfinished projects--paintings, collage, drawings. Whether you just need the time, new ideas, or fresh eyes to view your work, this workshop should help generate some completed projects. This loosely-structured workshop will include beginning and ending group critiques, handouts and "ideas" examples, and uninterrupted work time with as much or as little personal attention from the instructor as you request. Those taking Saturday's plein air workshop, or who have experience in painting outdoors, may choose to continue in plein air on the grounds of Whispering Woodlands. (Those with no or little experience in plein air should sign up for Saturday's plein air class instead.) Sun, July 1, 10 a.m. - 4 p.m. $125/$5 materials
Finish It - Plein Air Supply List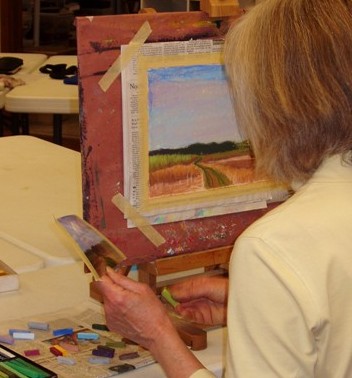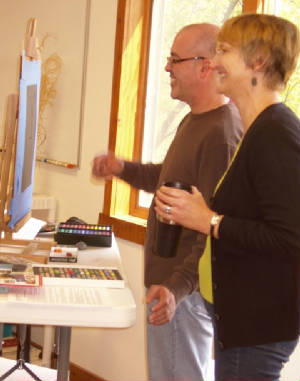 Registration Form
For those who prefer, click below for a registration form to send with a check payment in the mail.