May 2018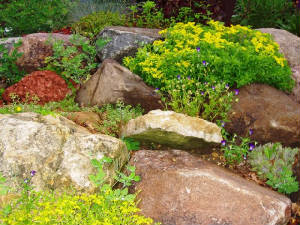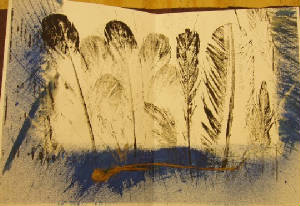 Monoprint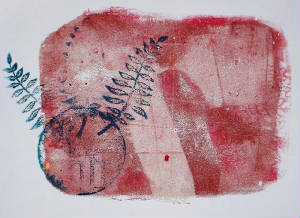 Monoprint
Off
Site
Program
Monotype Printmaking Workshop
Explore one-of-a-kind printmaking methods using a variety of techniques and water-based mediums. Join Jackie Hefty from Whispering Woodlands and learn both additive and subtractive methods of printmaking, including working with stencils, natural materials, multi-stage printing, and more. A selection of "printing plates" will be provided for use during the class. If you have a Gelli plate, you are encouraged to bring this to class. Some supplies provided; a supply list will be sent to you. Adults and youth (ages 15 and up w/ an adult); each attendee pays registration fee. No experience necessary.

Registration Deadline: April 26 Cost: $87/$70 member | Course Number: 20-43

Sunday May 6, 12:30 - 4:30 p.m. Held at Olbrich Gardens
608- 246-4550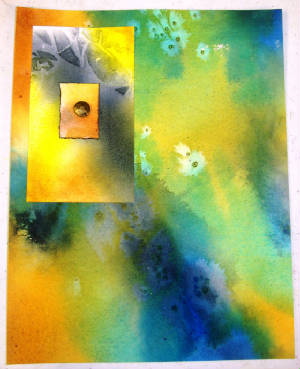 Flowing Abstractions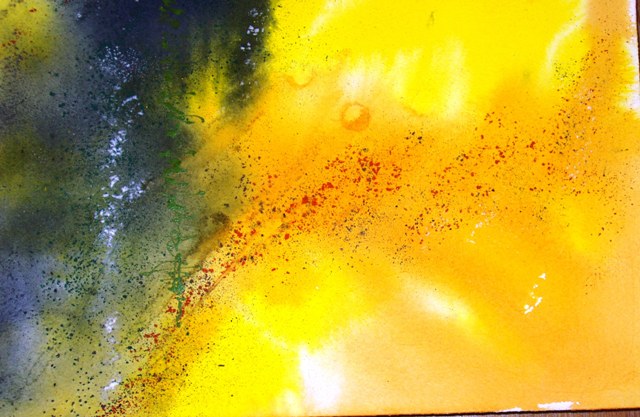 Flowing Abstractions
Free Flow Abstractions Jackie Hefty
Some may think of this as child's play, going with the flow, sink art or akin to suminagashi (oriental marbling). Flowing colors; loose, natural, and/or organic create the foundation for your personal interpretation of using mixed media. Sumi ink, walnut ink, watercolors, acrylic inks and water, what could be more fun. Add a variety of new or familiar textures and techniques to make it your own. You will be encouraged to explore additional combinations and alterations throughout the workshop. These explorations will provide you with several unique and individual abstract works along with opportunities to selectively cut & paste pieces together. Fri May 11, 11 - 4:30 $85/$15 materials
Free Flow Abstractions Supply List
Registration Form
For those who prefer, click below for a registration form to send with a check payment in the mail.